Fun/Educational Sites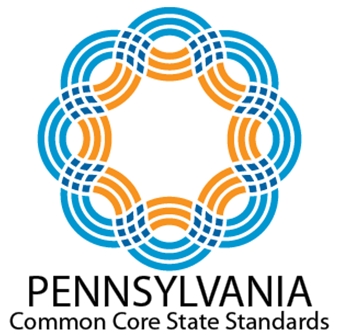 Educational / Fun Websites for AAJHS Students
The following websites are teacher recommended and many align to the Common Core Standards and curriculum taught at the AAJHS.
Cool Math - An amusement park of math and more! Lessons and games designed for math fun.
http://coolmath.com/
Scratch
National Geographic Kids - 
We teach kids about the world and how it works, empowering them to succeed and to make it a better place.
ABCya - Educational games that keep learning fun.